100% FREE TRAINING
Discover
THE SECRET 3 PILLARS
to conceive holistically NO MATTER WHAT your health issues are!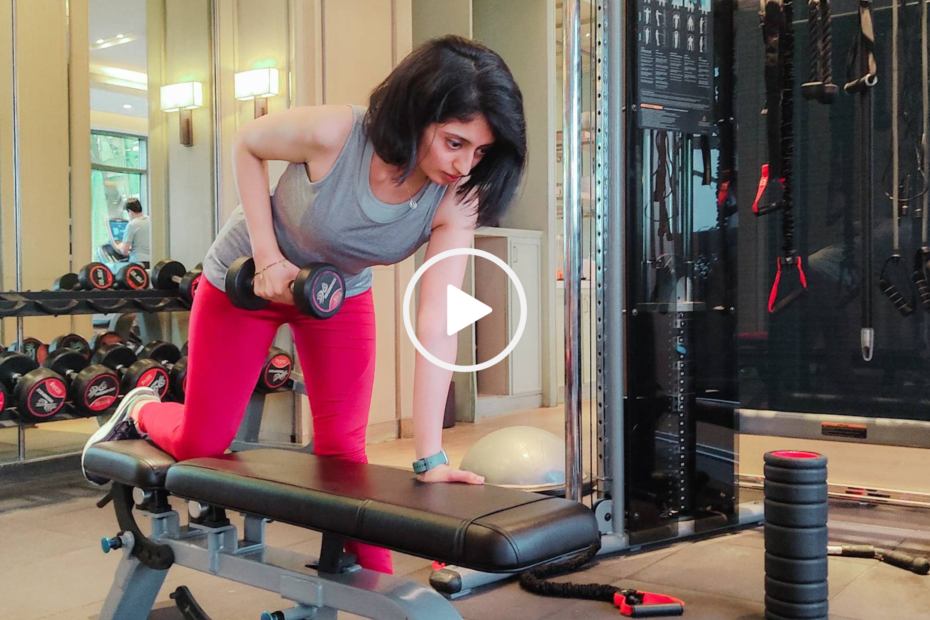 EXCLUSIVE FREE TRAINING WITH PUNEET KAUR CHHABRA 
The big opportunity to "Live YOUR Life FREE from chronic health issues like PCOS, Hypothyroid, and Uterine Fibroids" while conceiving naturally is here!
Discover the 3 step process that helps you to effectively reverse these health issues and allows you to conceive naturally with a healthy pregnancy.
Unlock the 3 secrets that keep you from breaking through your internal and external challenges in spite of all the efforts you put in to heal from these Chronic Health Issues.
Meet inspiring women who transformed their lives using this 3 step process
Watch Now For FREE!
Enter your info, start watching the training immediately