1
Very Important
Incase you have not watched our 30+ minute Presentation, then please do that before your scheduled meeting. >> Click here << to bookmark the video for watching, so you have more clarity.
2
Save the Date and Time of the call in your Calendar
Save the date and time of this call by going to your email and checking the details. We will dedicate an hour towards helping you and would appreciate that you show up on the scheduled time. (Google Meet link has already been sent to your email)
3
Login from your Computer
If you plan to login to the meeting from your phone, rest assured you won't get the full experience from the meeting. Therefore, kindly login from a computer and make sure to dedicate 60 minutes in a noise-free environment.
4
Reschedule/Cancel
In case you become aware that you cannot show up on the scheduled time for the call, then you have the option to "reschedule" or "cancel" in the email you received when you scheduled the call or you can email us at info@stonghealthywomen.com  to let us know.
5
Please Note
If your application is incomplete or does not meet our criteria, your call will be canceled and you will be automatically notified via email with the reason for cancellation.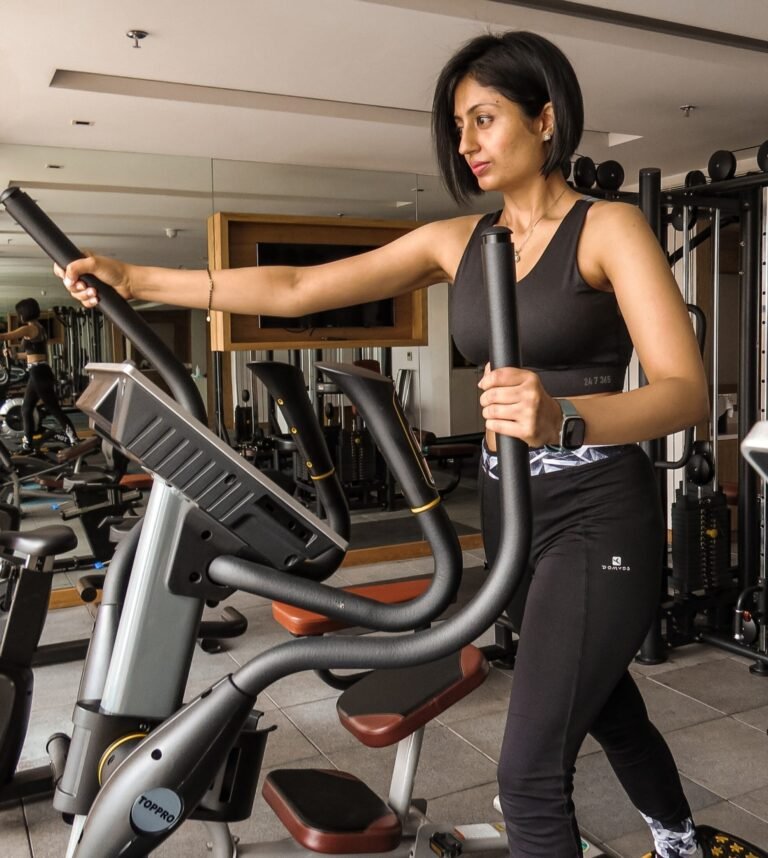 Puneet Kaur Chhabra
Conception, Prenatal and Postnatal Health Expert